The Eighteenth Annual Conference of the
Association of Mathematics Teacher Educators (AMTE)
Hotel Irvine Jamboree Center, Irvine, California
(Formerly the Hyatt Regency Irvine Hotel)
Thursday, February 6 through Saturday, February 8, 2014

17900 Jamboree Road, Irvine, CA 92614
Tel: (949) 230-4452     Fax: (949) 852-1574     Reservations: (888) 230-4452
Welcome to the 2014 AMTE Conference
This year's conference features outstanding speakers, thought-provoking sessions, and great opportunities to network and collaborate with other mathematics teacher educators.  The updated registration process allows you to pay registration fees, renew or extend your membership, and donate to AMTE special projects. 
Conference Information
Conference sessions will begin at 9:00 am on Thursday morning, February 6.
Conference sessions run all day Thursday and Friday.
Saturday sessions run all morning. The conference ends at approximate 1:15 pm after the lunch and the business meeting.
The following meals are included in the conference registration fee:

Thursday

: lunch, and afternoon break (dinner is on your own after the General Plenary Session)

Friday

: breakfast, morning coffee break, lunch, afternoon break, and dinner

Saturday

: breakfast, morning coffee break, and lunch
General Session Speaker

Beatriz S. D'Ambrosio is a Professor of Mathematics Education in the Department of Mathematics at Miami University in Oxford, OH.

Judith Jacobs Lecturer

Barbara Reys is a Curator's Professor and the Lois Knowles Faculty Fellow in Mathematics Education at the University of Missouri-Columbia. She also directs the Center for the Study of Mathematics Curriculum. 
Online Conference Registration (closed)
Print & Mail Conference Registration (closed)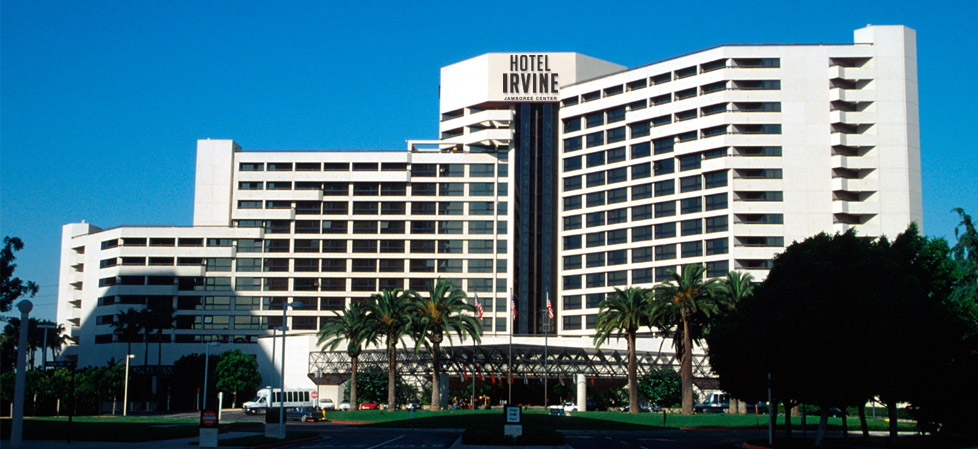 Hotel Irvine Jamboree Center, Irvine, CA