Twenty-Seventh Annual Conference of the Association of Mathematics Teacher Educators
| | | |
| --- | --- | --- |
| 2023 AMTE Annual Conference |  New Orleans, LA  |  February 2-4, 2023 |
| |   |   |
Scroll to the bottom of the page for the AMTE reservation link.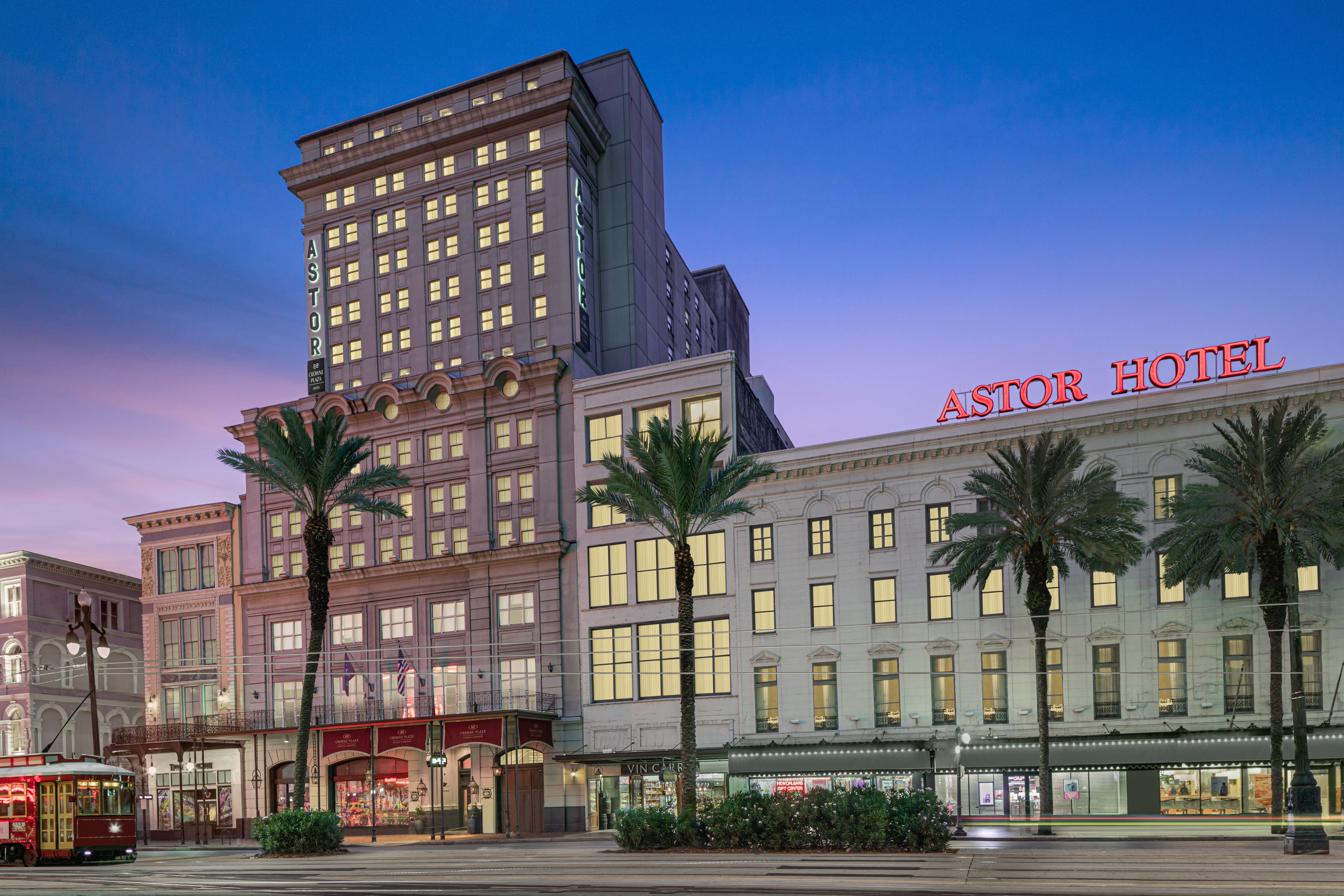 The Annual AMTE Conference provides inclusive opportunities for a diverse community of mathematics educators to share current research and practice findings. 
The Proposal Submission window closed on May 15, 2022.
Follow us on Twitter (@AMTENews) and Facebook (AMTE.net) 
At a Glance

The conference begins at 8:00 AM on Thursday, February 2, 2023.
Sessions run all day Thursday and Friday, and during the morning on Saturday.
The conference ends at 1:30 PM on Saturday.

 
 Registration
Note that you will need to log in or create an AMTE account before registering. If you already have an AMTE account, please do not create a duplicate.
Table of Registration Costs and Deadlines ▼
Conference registration fees differ by date and membership status, with the opportunity to join or renew during registration.
 

Early Registration 
(by Sept 30, 2022)

Registration 
(by Nov 30, 2022)

Late Registration 
(by Jan 21, 2023)
Regular Member
Regular Member Registration

$455

$555

$655

Registration & 1 Year Membership Dues

$535

$635

$735
Registration & 2 Year Membership Dues

$607

$707

$807

Registration & 3 Year Membership Dues

$671

$771

$871

Graduate Student Member*
* Students must have a current Graduate Student Verification Form on file, or submit one with registration.
Student Member Registration

$340

$415

$490

Registration & 1 Year Membership Dues

$380

$455

$530

Emeritus Member
Emeritus Member Registration

$455

$555

$655

Registration & 1 Year Membership Dues

$495

$595

$695
Registration & 2 Year Membership Dues

$531

$631

$731

Registration & 3 Year Membership Dues

$563

$663

$763

Non-Member
Non-Member Conference Registration

$555

$655

$755
Featured Sessions
Opening Session (Thursday Morning, 8:15-10:00 am): Uniting to Advocate for Teachers and the Teaching Profession
More information coming soon!
Judith Jacobs Lecture (Friday Afternoon, 5:15-6:45 pm): 
Grappling with the Tensions Between Building Foundations and Encouraging Change: What Does it Mean to Belong to X? (Where X might be an organization like AMTE, a particular department at a school or university, a particular research orientation or thought group, etc.)
| | |
| --- | --- |
| Randy Philipp is professor emeritus of mathematics education and the interim director of the School of Teacher Education at San Diego State University, where he is also a member and former director of SDSU's Center for Research in Mathematics and Science Education (CRMSE). His research interests have included studying teachers' beliefs and mathematical content knowledge, the effects on prospective and practicing teachers of integrating mathematics content and students' mathematical thinking, mapping a trajectory for the evolution of elementary school teachers engaged in sustained professional development, and studying students' integer sense. His service activities include co-chair of the AERA SIG-RME, co-chair of AERA's Division C Section 2 Annual Meeting, and more recently, president of AMTE. He began his professional career as a teacher in Fissebu, Liberia (West Africa) for the U.S. Peace Corps and in the Los Angeles area. |   |
Hotel Reservations
Astor Crowne Plaza - French Quarter
AMTE has reserved a limited number of conference rooms available at the special rate of $169 for a single or double room, plus taxes (there is an additional cost for triples and quads). Book your room soon! The conference block of rooms can be accessed at the following site: https://book.passkey.com/e/50341125.
Questions can be directed to conferencecommittee@amte.net. To inquire about an existing hotel reservation, please contact the hotel directly.