Twenty-Seventh Annual Conference of the Association of Mathematics Teacher Educators
| | | |
| --- | --- | --- |
| 2023 AMTE Annual Conference |  New Orleans, LA  |  February 2-4, 2023 |
| |   |   |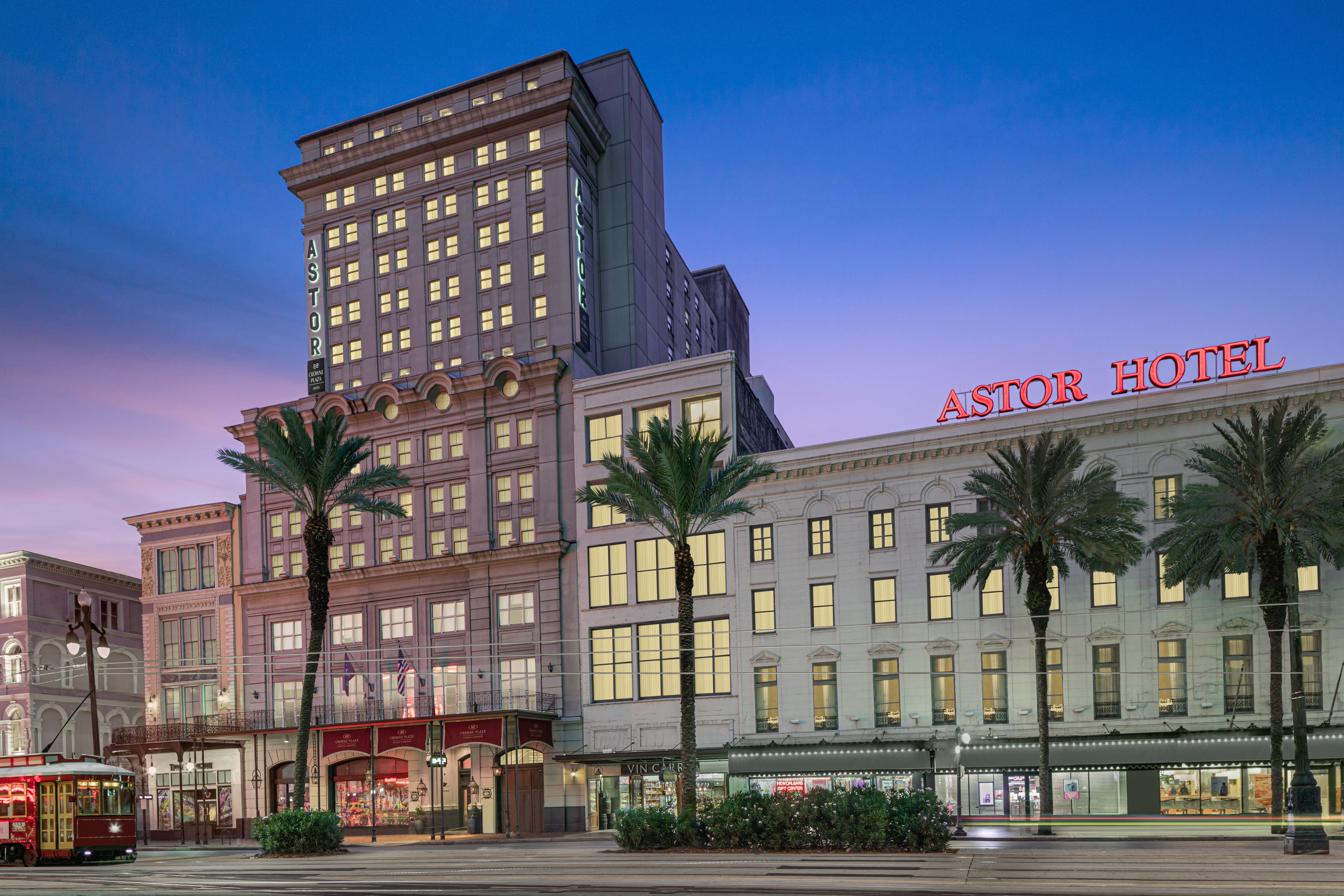 The Annual AMTE Conference provides inclusive opportunities for a diverse community of mathematics educators to share current research and practice findings. 
The Proposal Submission window closed on May 15, 2022.
Follow us on Twitter (@AMTENews) and Facebook (AMTE.net) 
At a Glance

The conference begins at 8:00 AM on Thursday, February 2, 2023.
Sessions run all day Thursday and Friday, and during the morning on Saturday.
The conference ends at about 1:15 PM on Saturday, after the lunch and business meeting.

 
Conference Reviewer Information
 Registration
 Conference registration will open in mid to late August. 
Note that you will need to log in or create an account before registering. If you already have an AMTE account, please do not create a duplicate.
Table of Registration Costs and Deadlines ▼
Conference registration fees differ by date and membership status, with the opportunity to join or renew during registration.
 

Early Registration 
(by 
September 30, 2022)

Registration 
(by 
November 30, 2022)

Late Registration 

(by 
January 21, 2023)

Regular Member
Regular Member Registration

$455

$555

$655

Registration & 1 Year Membership Dues

$535

$635

$735
Registration & 2 Year Membership Dues

$607

$707

$807

Registration & 3 Year Membership Dues

$671

$771

$871

Graduate Student Member*
* Students must have a current Graduate Student Verification Form on file, or submit one with registration.
Student Member Registration

$340

$415

$490

Registration & 1 Year Membership Dues

$380

$455

$530

Emeritus Member
Emeritus Member Registration

$455

$555

$655

Registration & 1 Year Membership Dues

$495

$595

$695
Registration & 2 Year Membership Dues

$531

$631

$731

Registration & 3 Year Membership Dues

$563

$663

$763

Non-Member
Non-Member Conference Registration

$555

$655

$755