An official AMTE publication for the mathematics teacher education community.
Summer 2018
Welcome to the Summer 2018 issue of Connections. This issue highlights a message from the President concerning the responsibility of mathematics educators in light of recent acts of school violence. There is also important information about the 2019 Annual Conference, the final solicitation for AMTE awards, and more! We hope to see you in Orlando in 2019!
James Telese, Editor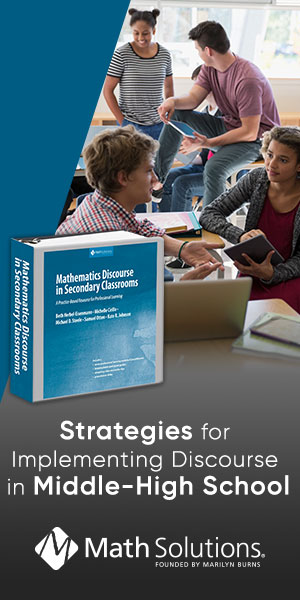 AMTE Conference Deadlines!
The 2019 Annual Conference will be held in Orlando, FL on Feb. 7-9. We received 450 proposal submissions and had 138 volunteer reviewers! Notification of acceptance: August 15, 2018.
Registration for Speakers: September 15, 2018
Early Reg for Attendees: September 30, 2018
Regular Reg for Attendees: November 30, 2018
New Publications Page
Our newly redesigned page is your connection to AMTE-sponsored journals, books, and other monographs, including special calls for articles.