An official AMTE publication for the mathematics teacher education community.
Spring 2018
Welcome to the Spring 2018 issue of Connections. This issue highlights important information about current calls for nominations, articles, and conference proposals, as well as shares highlights from our 2018 Annual Conference. Beginning with this issue, we are transferring Editorship of Connections from Babette to James. Babette will now serve as Vice President for Publications. Congratulations to Babette and a warm welcome to James, who previously served on the Editorial Panel!
James Telese, Editor & Babette Benken, Past Editor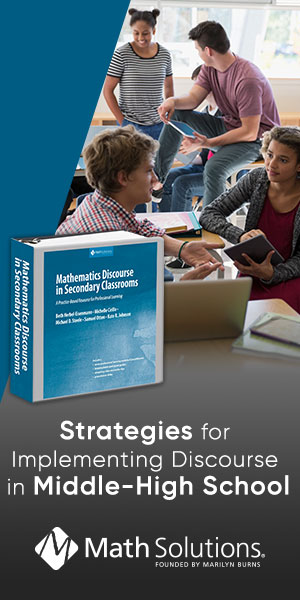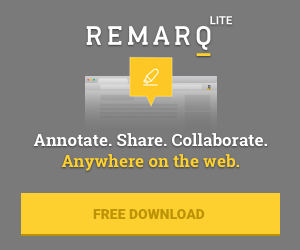 2019 AMTE Annual Conference Call for Proposals!
Proposals for the AMTE 2019 Annual Conference are due May 15, 2018! The conference will be held in Orlando, FL on Feb. 7-9.
More details are available in the Call for Proposals.
AMTE Webinar March 27!
The next AMTE Webinar will be held on March 27, 2018. Materials for Practice-based Teacher Education: This fourth part of the LR+D webinar series focuses on AMTE Indicator P.3.1 (Address Deep and Meaningful Mathematics Content Knowledge) and Elaboration HS.7 (Mathematical Content Preparation of Teachers of Mathematics at the High School Level).
New Publications Page
Our newly redesigned page is your connection to AMTE-sponsored journals, books, and other monographs, including special calls for articles.