An official AMTE publication for the mathematics teacher education community.
Fall 2022
The Fall 2022 issue provides a second collection of thematic articles focused on integration across disciplines and areas in mathematics teacher education. You will find information on the AMTE 2023 Conference, including two pre-conference sessions, the application process for the STaR program, and the opportunity to publish in AMTE's Book Series. Read our President's challenge to us at the start of the fall semester, along with the Equity Committee's responses to critical questions about our responsibilities to mathematics teacher education. This issue also includes a number of updates on: the journals MTE and CITE-Math, AMTE's two new Vice Presidents, Award recipients, Podcasts, and Affiliates.    
Susan Swars Auslander, Connections Editor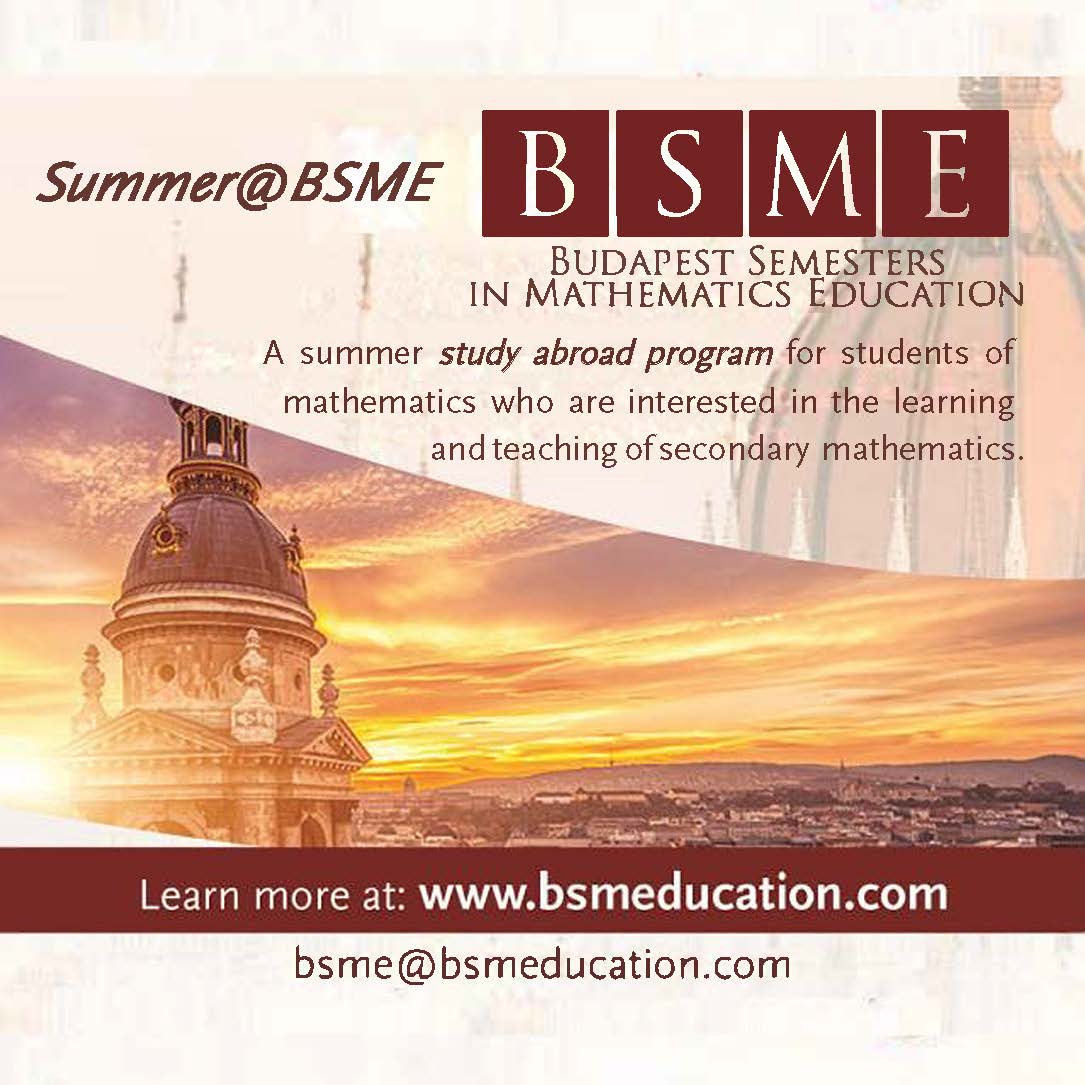 Newly Released!
AMTE's joint Position Statement on The Role of Elementary Mathematics Specialists in the Learning and Teaching of Mathematics
REGISTRATION DEADLINES
AMTE 2023 Annual Conference
February 2-4, 2023 in New Orleans
Early Registration deadline Sept. 30
Regular Registration deadline Nov. 30
Late Registration deadline Jan. 21