An official AMTE publication for the mathematics teacher education community.
Fall 2015
This issue features essential information about the AMTE 2016 Annual Conference, as well as information about award recipients, the upcoming election, and more! We hope you find our Fall 2015 Newsletter interesting and informative.
Babette M. Benken, Editor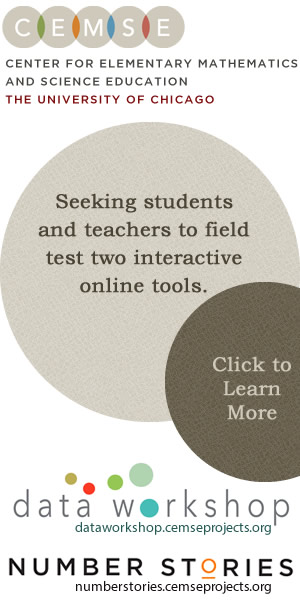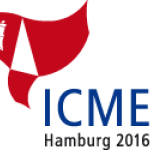 Travel Grants for ICME-13 in Hamburg Germany!
Application Deadline

:

September 30, 2015

Criteria for awarding grants is available at nctm.org/icme
2016 AMTE Annual Conference Deadlines
Registration for Speakers: September 15, 2015
Early Registration: September 30, 2015
Regular Registration: November 30, 2015
Deadline for Hotel Reservations: November 30, 2015 (Hotel Irvine)
Conference Dates and Location: January 28-30, 2016; Irvine, CA
Opening Session: Thursday, January 28, @ 9 am