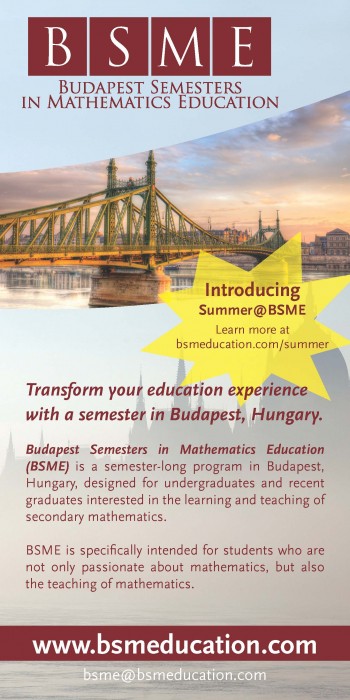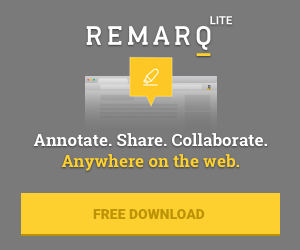 2018 AMTE Annual Conference Registration Final Deadline!
Late Registration (received by): January 19, 2017
There is no on-site registration, so register soon!
AMTE Webinar January 16!
The next AMTE Webinar will be held on January 16, 2018. The presenters are Dr. Wendy Aaron, Oregon State University, Dr. Rob Wieman, Rowan University, and Dr. Joel Amidon, University of Mississippi: Materials for Practice-based Teacher Education (4 part series). This third part of the LR+D webinar series focuses on Opportunities to Learn in Clinical Settings (AMTE Standard P.4).